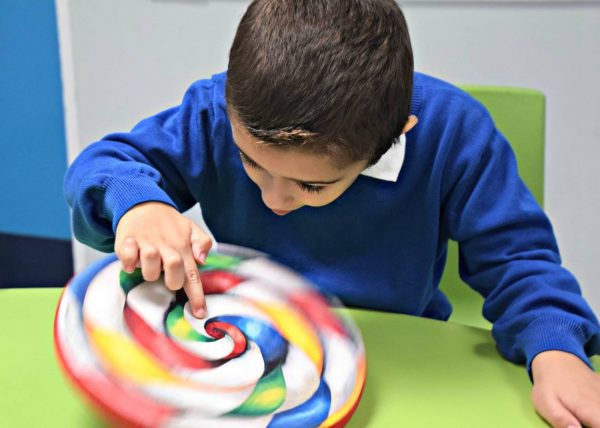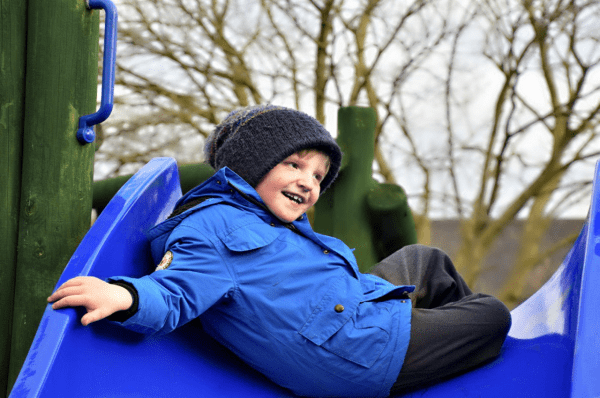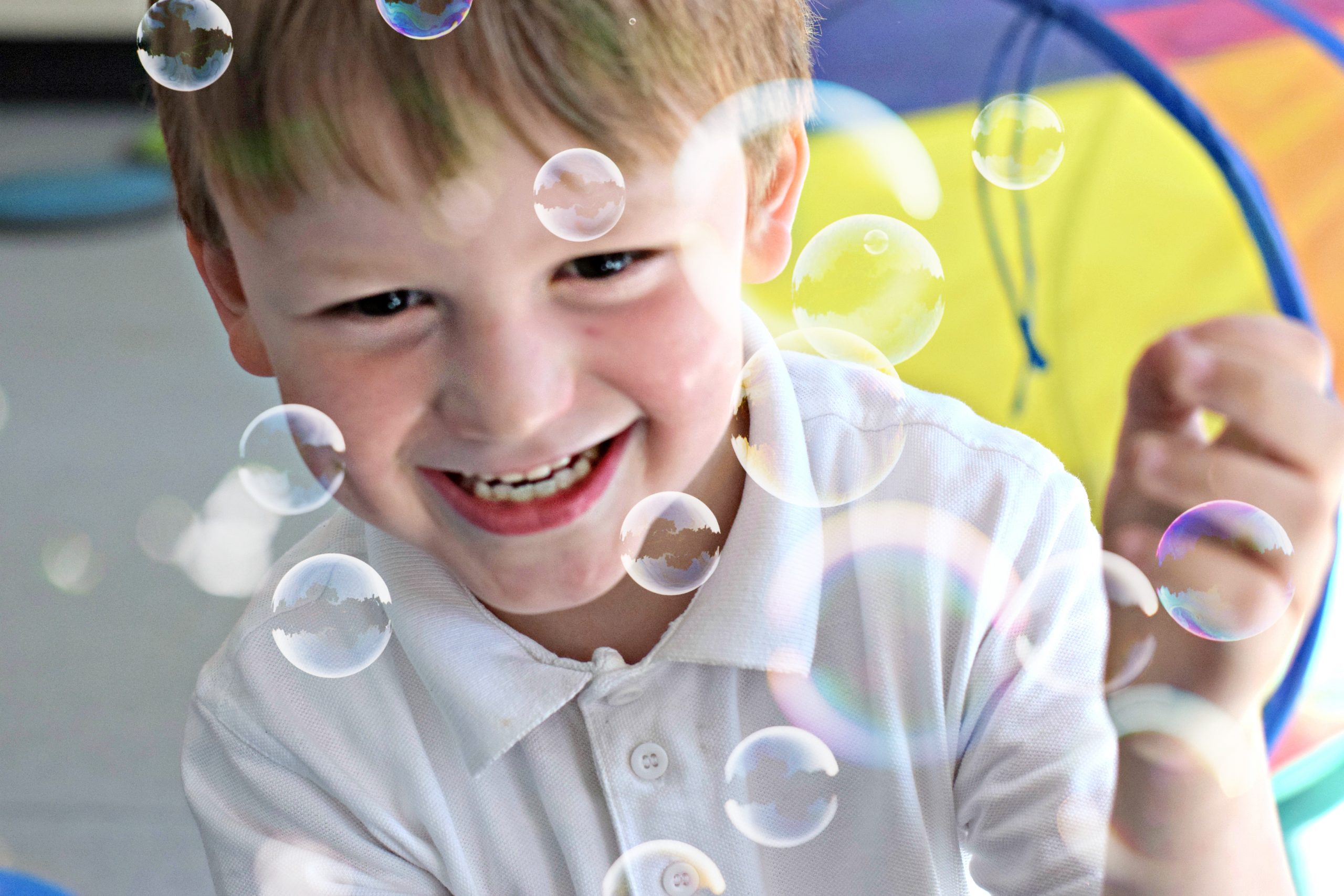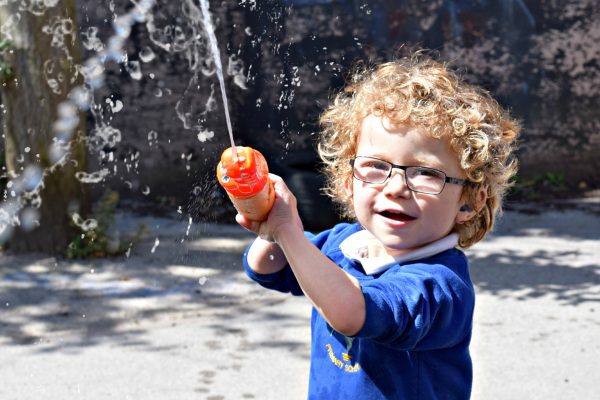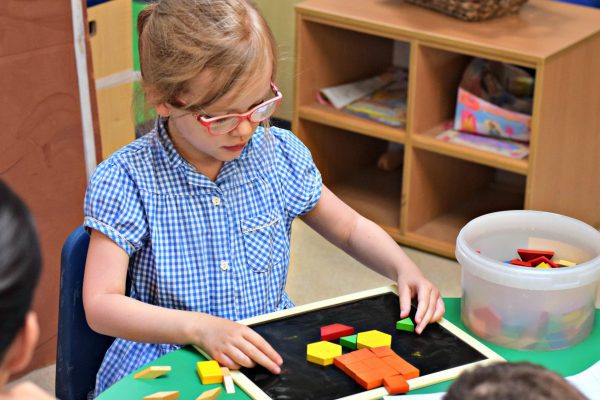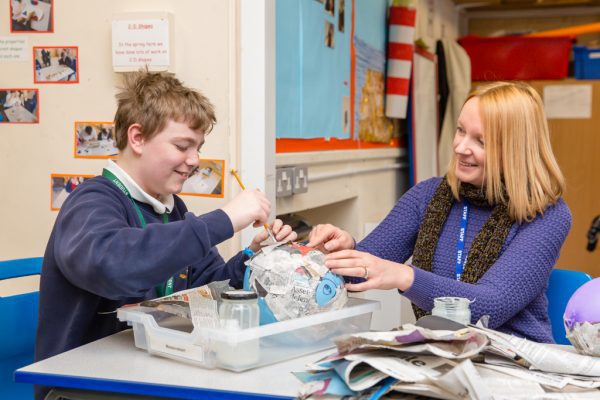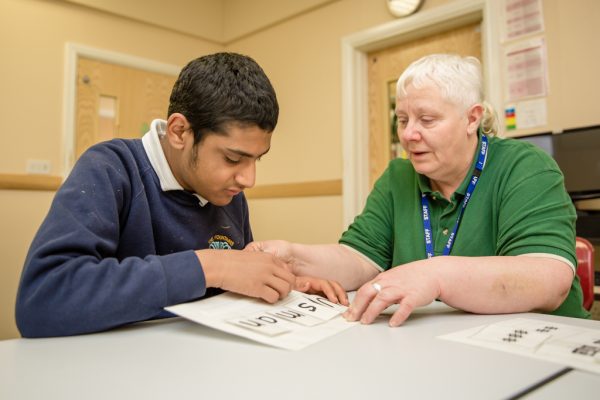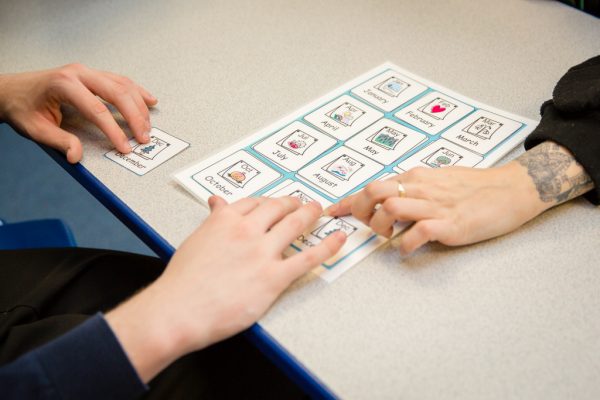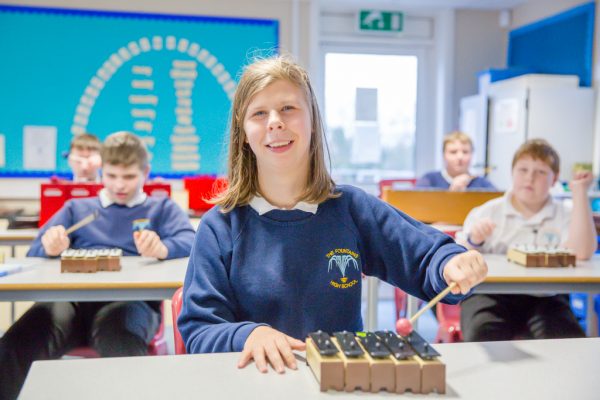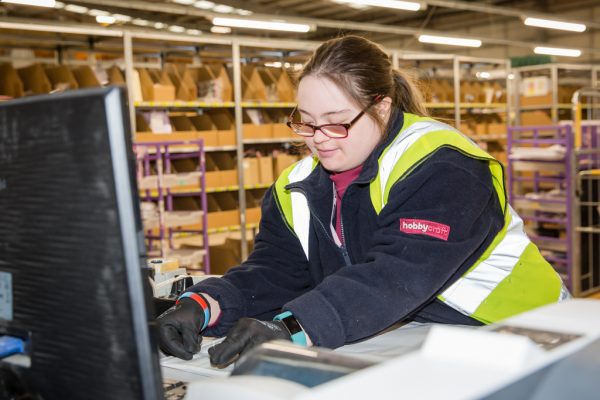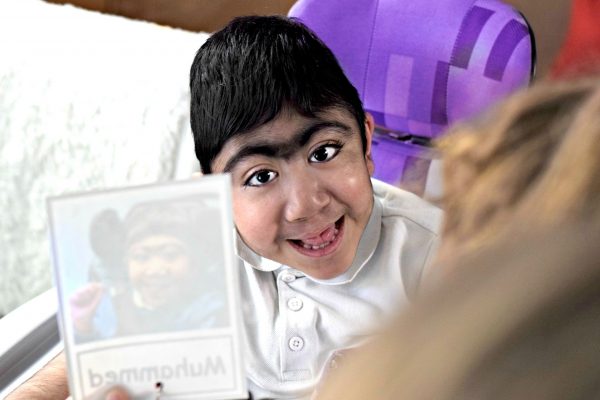 Julian Scholefield
Chief Executive Officer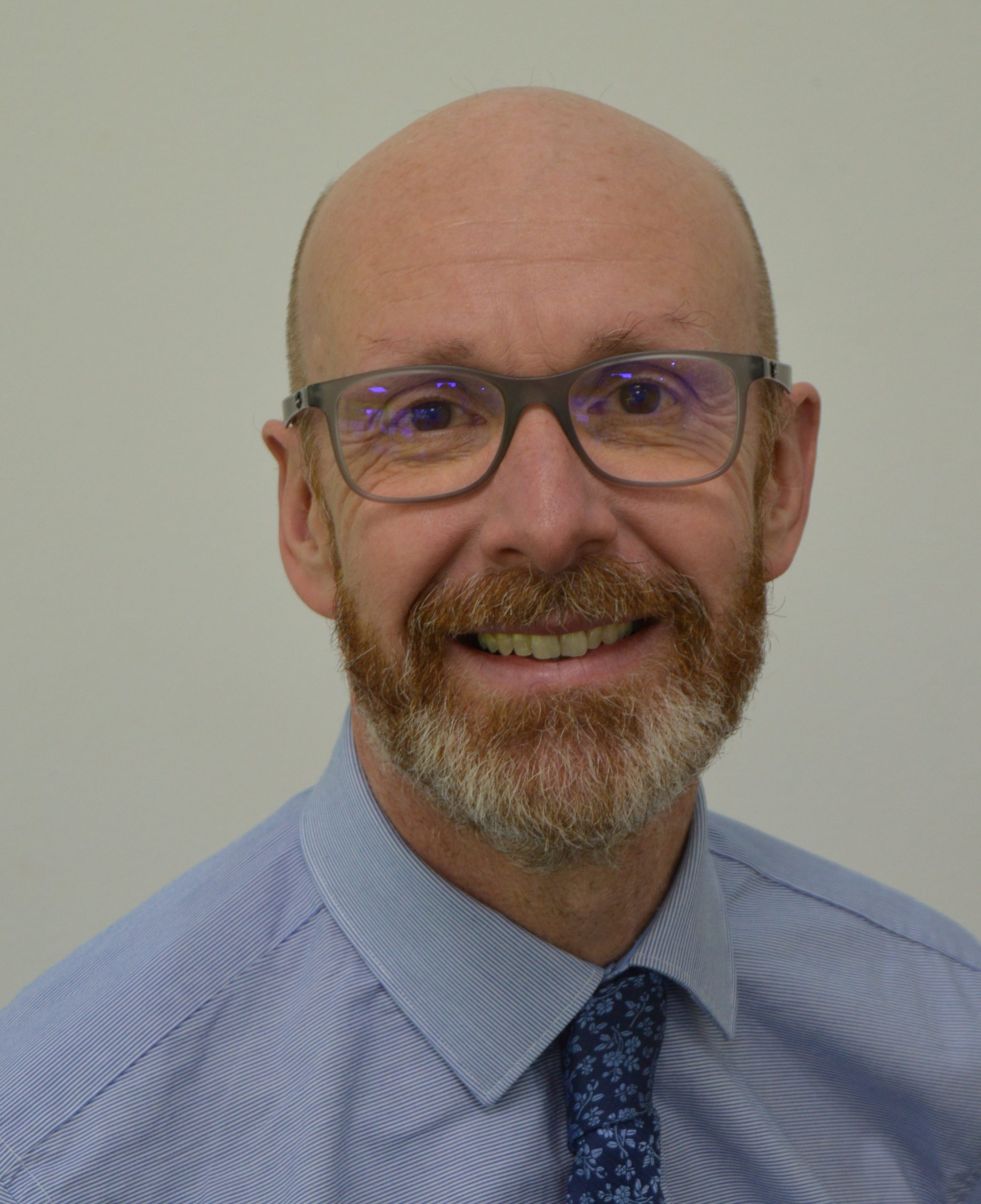 Welcome to Esteem Multi-Academy Trust!
I'm delighted that you want to find out more about us. Esteem MAT was formed in 2018 and now consists of twelve academies from the East and West Midlands. Many of our pupils have special educational needs and/or disabilities or are disadvantaged. Therefore, inclusion is our watchword, and our vision is for Esteem to be a learning community of excellence for SEND and alternative provision in the Midlands. However, we want mainstream schools to join us too as they have many pupils with SEND or who are disadvantaged. We want all our pupils to achieve their full potential whatever type of school they attend.
Our vision is to be a Trust that:
Leads and supports our academies to provide the highest standards of education and development for all our pupils
Enables academies with a shared sense of purpose to benefit from alignment whilst maintaining individuality
Provides a strong, collective voice for our academies at a local and national level
Delivers support and SEND expertise to our academies and to other schools and local authorities
Our vision will be delivered via our three core strategic aims. Everything we do should be ultimately focused on doing these three things well:
We will provide an ambitious, inspirational, bespoke education, setting the foundation for the future and ensuring our young people are ready for the world.
We will deliver high standards and value for money from our support services, resources, estate and technology.
We will invest in and support our people, exploiting opportunities for collaborative, continual professional development, sharing of expertise and best practice
Our people are our most valuable resource. We invest in them by providing high quality specialist training, opportunities to collaborate and develop their careers within Esteem.
We greatly value each school's unique identity, which reflect the diverse needs of the pupils. It is also important to us that our pupils feel they belong to their school community. This is why we believe that our schools need strong leaders and governors who understand their local context. Being part of a family of schools in a trust brings the added benefits of support and collaboration. We know that sharing ideas and working together are the best ways for our schools to continue to improve for the benefit of all our pupils.